✻


My Way Driving Academy offer excellent driving classes in Calgary. We are Calgary's leading car driving training school provide safe and affordable car driving sessions. Our experts begin your training from basics and we serve driving classes to both teenagers and senior citizen.
✻
Call Now for Car Driving Learning Program with our Certified Drivers.
✻
The instructors of My Way Academy Driving provide 100% attention to every lesson. We provide one-on-one personal driving training to our clients.

Why Choose My Way Academy Driving
Our Range of Car Driving
Training Programes
My Way Driving
DRIVING SCHOOL CALGARY
Learn From best Driving Instructor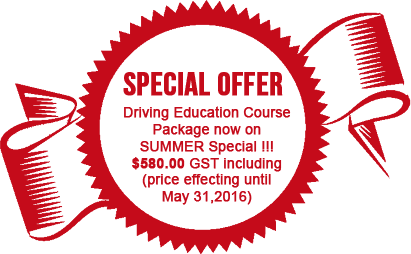 My Way Academy Driving - Your Trusted Car Driving School in Calgary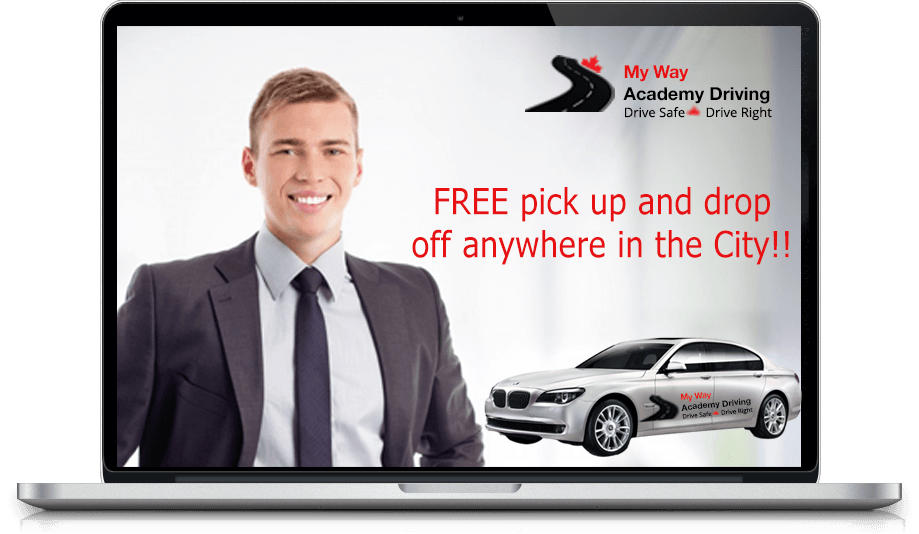 Online Classroom Available
A to Z of Driving

Friendly Driving Instructors

Ultra Safe Vehicles


Approved Courses




Non – GDL "Insurance Reduction"
Insurance Reduction Course for Class 5 Holders: $400 GST Included, Regular fee ($475+GST)
GDL PACKAGE "Insurance Reduction"
Promotion fee $580.00 GST Included (Until May 31st, 2016), Regular fee ($675+GST)